Happy (almost) Fourth of July!!  If you're headed to a BBQ or party to celebrate this week, or any summer party, here are a few of my favorite summer recipes to share with family and friends!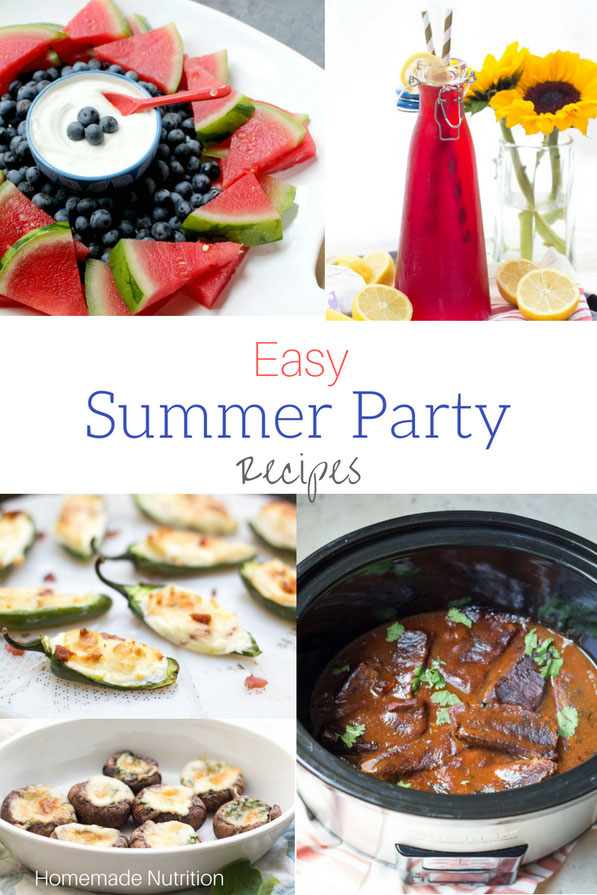 First up is this easy (plus adorably patriotic) fruit platter with Greek yogurt dip.  It's light, healthy, and a nice cold appetizer, side, or even dessert for a hot July day!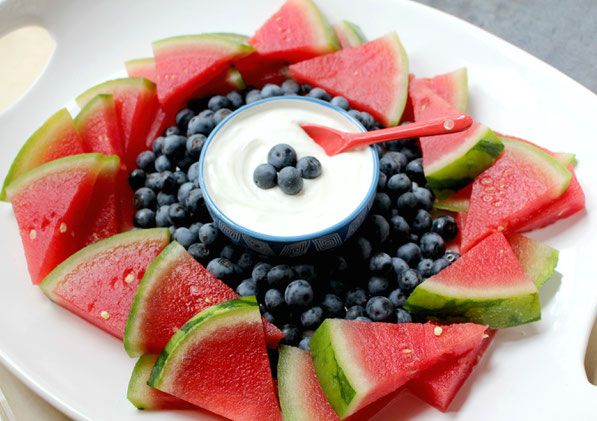 Everyone loves a good barbecue to celebrate Independence Day!  And a big part of a good summer party are some tasty bacon and cream cheese jalapeno poppers.  But traditional poppers are covered in greasy, unevenly cooked bacon, and they're definitely not the lightest option.  
That's why I looove these lighter cream cheese and bacon stuffed jalapenos.  There's less bacon than a traditional jalapeno popper, but it's perfectly cooked and you get bacon in every.single.bite. ;)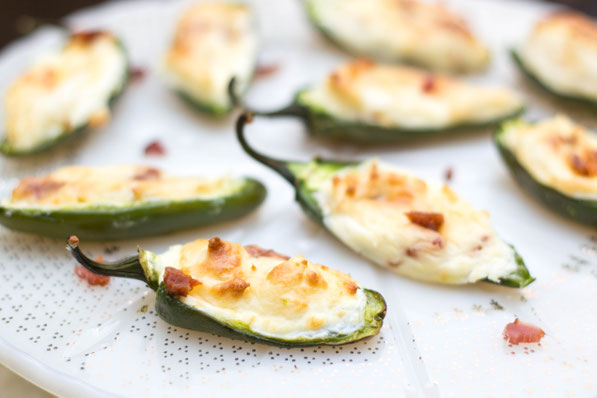 This beautiful passion tea lemonade is a lovely and refreshing twist on sweet tea and lemonade.  It can also be made a day or two in advance, which helps save time on the party-day!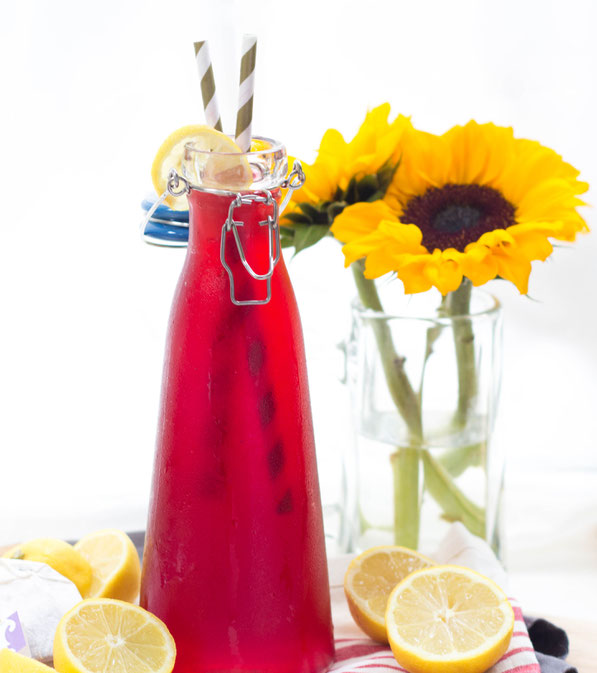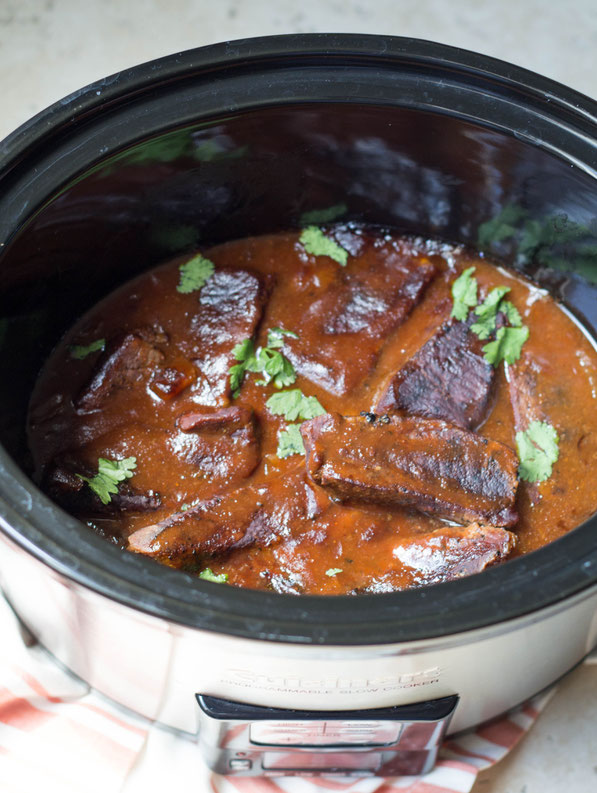 And finally, these spinach and mozzarella stuffed mushrooms are a tasty way to sneak some veggies into the party!  These can also be prepped the day before, and can either be cooked in the oven or on the BBQ pit; whichever works better for you!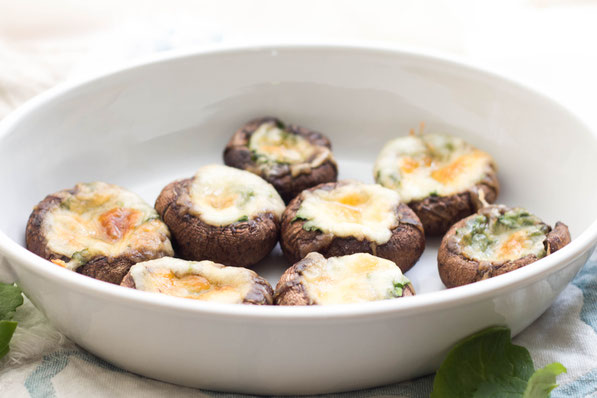 Here's to a happy Fourth of July and fun summer with family and friends!! :D
~Amber
---
---