Fresh spring produce was the star of the show on Great Day SA!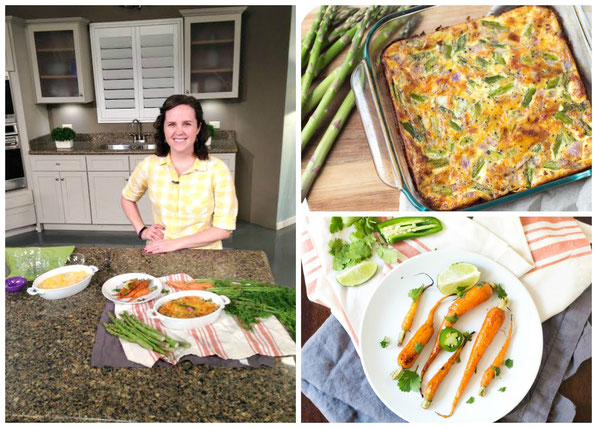 I love spring!  It's such a beautiful time of year (minus the crazy flooding and hail storms we've been having in Texas recently...) :/  Anyway, back to the beauty of spring.  This morning I had the opportunity to share two of my new (and delicious) recipes using spring produce on Great Day SA.  Click the pic below or here to watch the segment!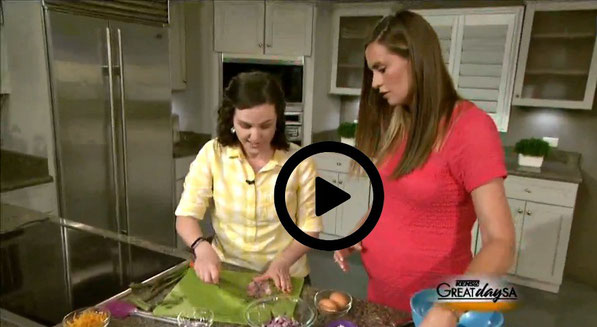 The star ingredient of this segment was fresh asparagus, which we used in my cheesy ham and asparagus egg casserole.  It's so tasty, you might just want to eat this for breakfast, lunch, and dinner...I've been eating this recipe a whole lot lately, especially taking the leftovers for lunch, and am loving it!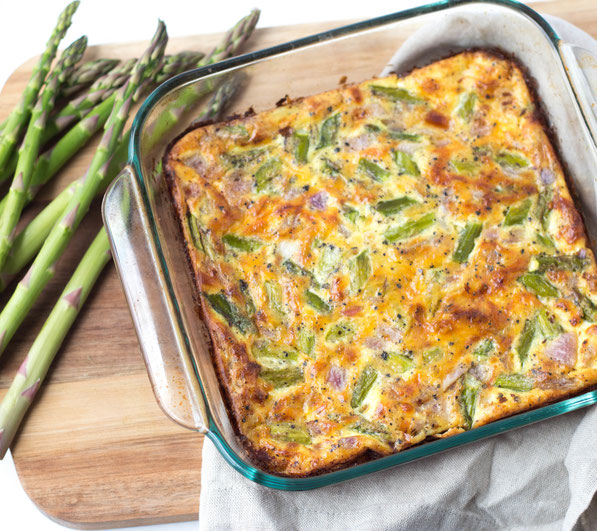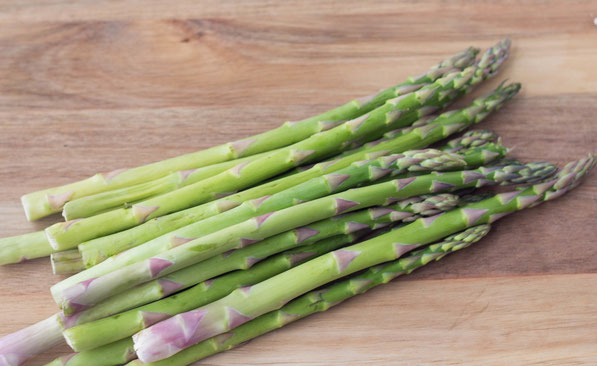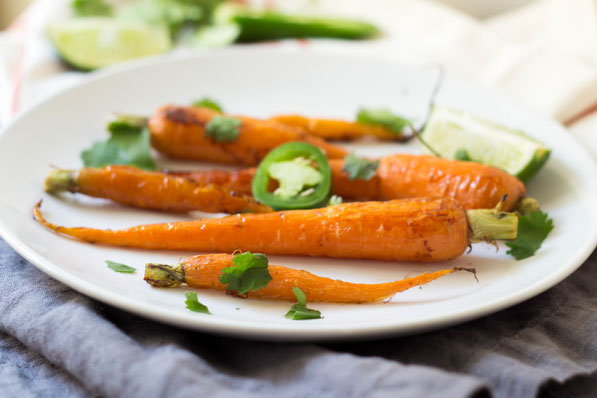 And if you're feeling adventurous and want to try different spring fruits and veggies, here's a handy list of produce that's in-season during spring .  I hope you take some time to enjoy all of the beautiful produce available right now, and I'll be sharing some additional spring recipes very soon, so stay tuned for more! :)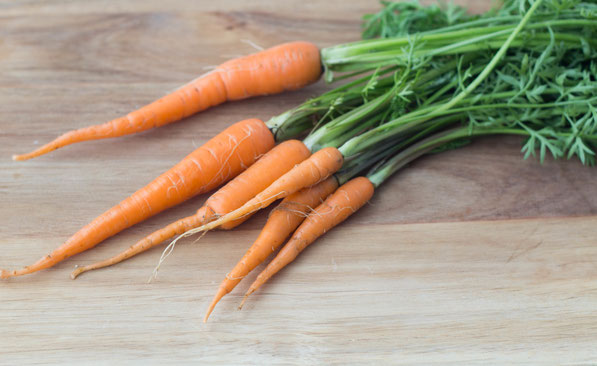 ---
---
---