I've rounded up five of my favorite dinner recipes to create a healthy, easy one-week dinner menu.  You can get a full print out of this menu with each recipe plus a grocery list at the end of the post (totally free)!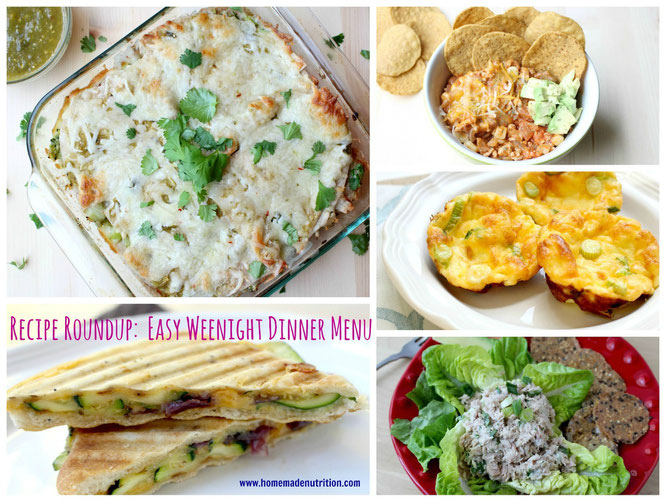 Click the recipe titles or pics to see any of the recipes, or head to the end of the post for a downloadable print out version of everything!!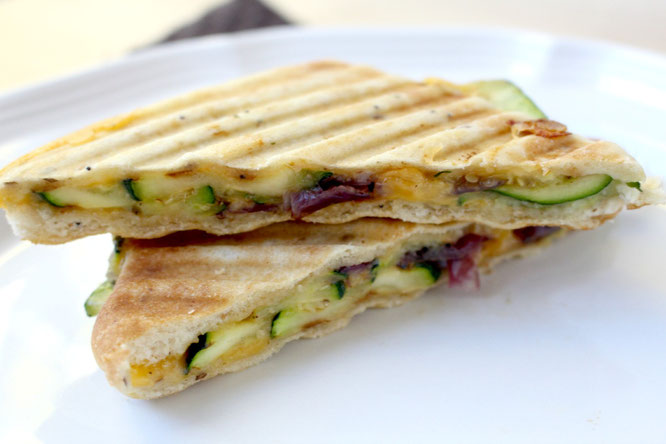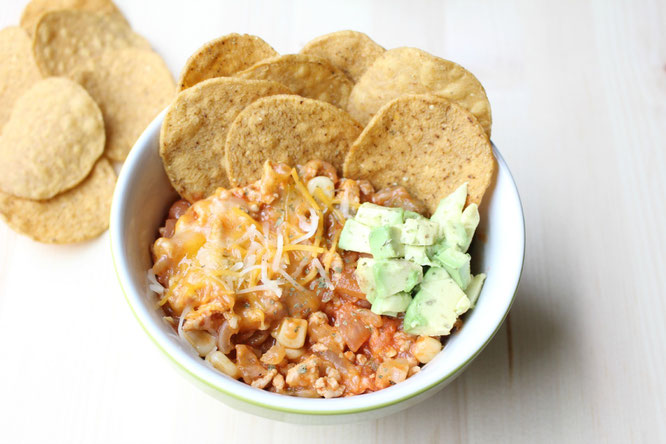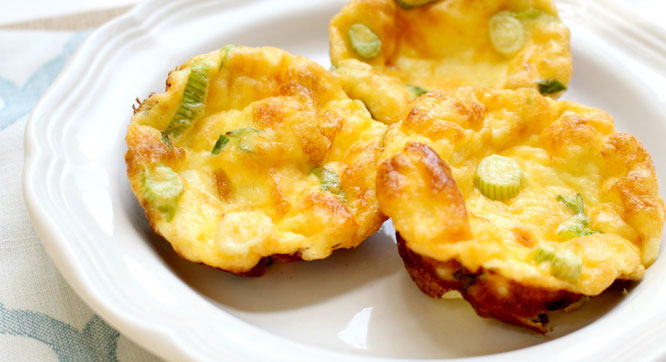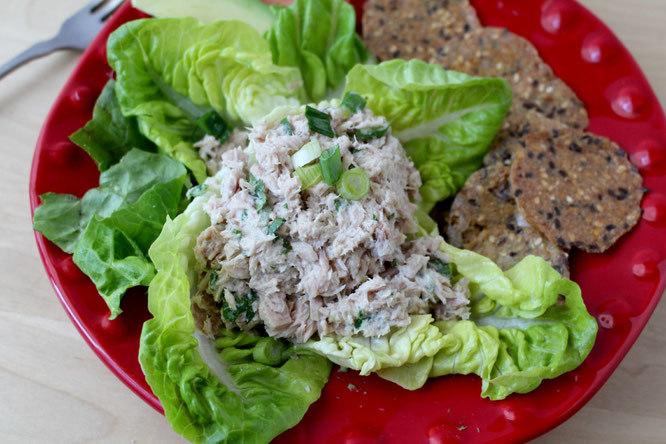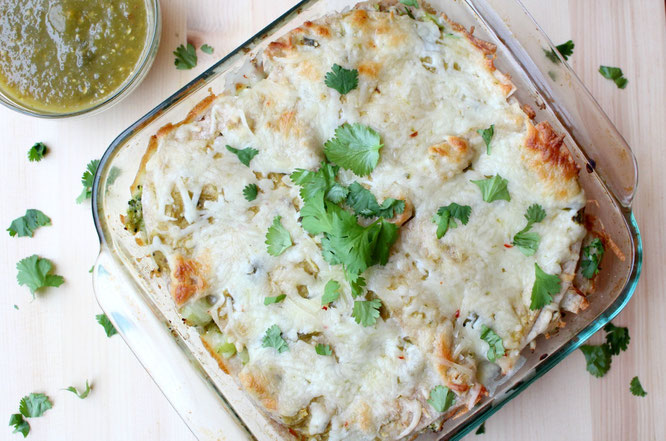 ---

---
---
Other posts you might enjoy...