Two of my favorite tuna recipes!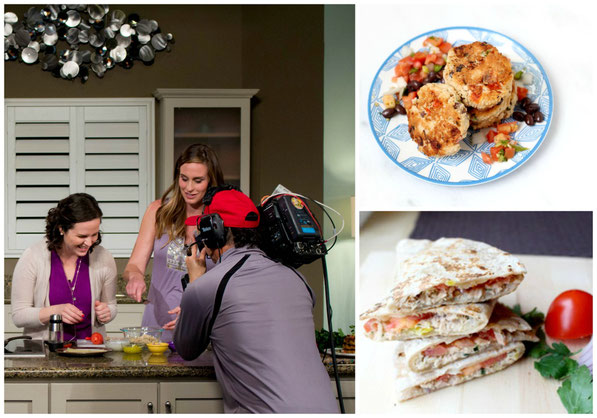 This month, I've been sharing heart-healthy recipes on Great Day SA in honor of Heart Month.  This weeks' topic was fish.  Most of us don't eat the recommended 2-3 servings of fish each week, so yesterday I shared two of my favorite tuna recipes that are simple, affordable, and most of all...delicious!!
In the first segment, we made one of my very favorite recipes, Southwestern Tuna Cakes.  They have only a few ingredients and can be made into patties and then frozen until you're ready to cook them. 
They take less than 10 minutes to cook straight from the freezer, so this recipe is the perfect way to have healthy lunch or dinner options on-hand for those crazy-busy days when you don't have much time for cooking. 
Click here to watch the segment and see how easy it is to make these tuna cakes!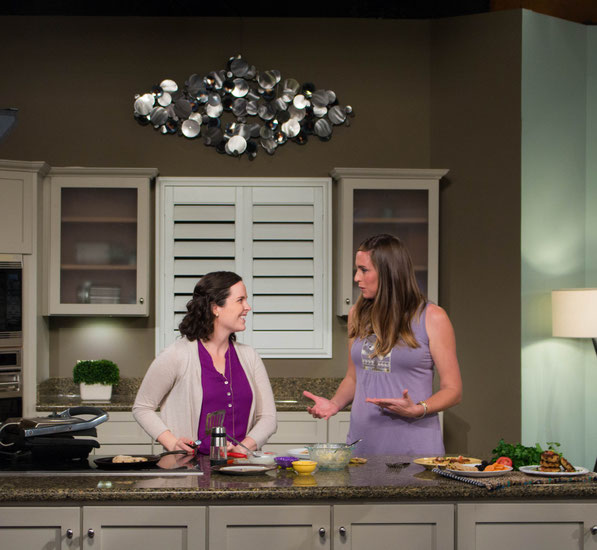 ---
Click these links or the pictures below for the recipes:
---
In the second segment, we made a blog favorite:  Tuna Melt Quesadillas!  These are a fun, light twist on classic tuna melts and are ready in just a few minutes.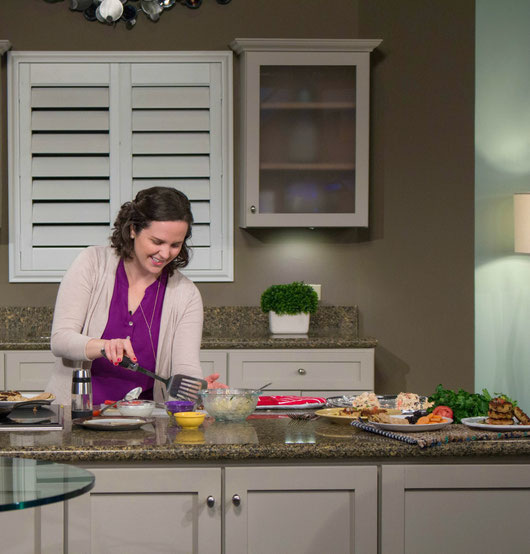 I hope you love these recipes!!
Happy Eating!
~Amber
---
---
---