A few weeks ago I had the opportunity to head up to Vermont for an absolutely fabulous blog experience called Blog Brulee - if you missed my pre-Blog Brulee post you can read what it's all about, but now that I'm back, I wanted to share  some and highlights, pics,  and what I learned from my trip!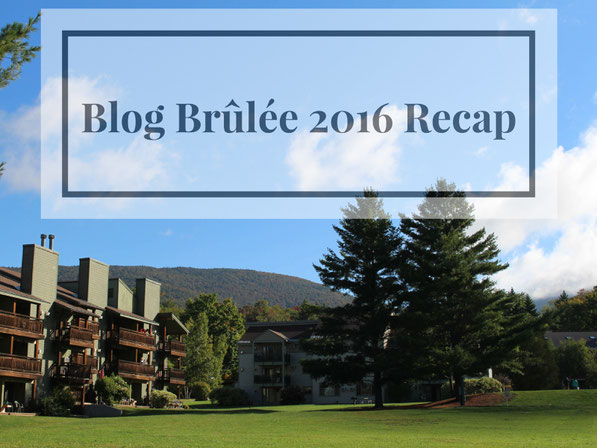 Disclosure:  My attendance to the Blog Brûlée was partially funded by Sponsors of the Blog Brûlée; I was not compensated for this post, just wanted to share my experience!

First of all, Vermont is gorgeous, especially in fall!  And let me say, for a Texas girl used to the recent 100 degree days, this two day break in some chilly temperatures was SUCH a treat!!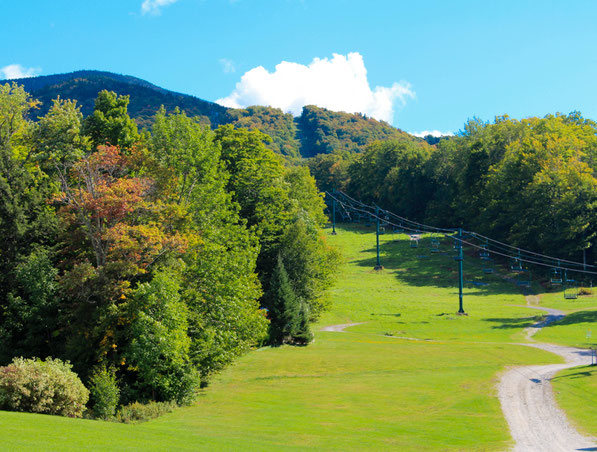 There were twenty nutrition bloggers (including me) attending this event at Smuggler's Notch Resort, so we started out with a "meet and greet" on Friday evening.  
I can't even describe how awesome it was to have the opportunity to meet all of the talented ladies participating and all of the event founders and speakers (who I admire so much!) in person after getting to know them in the online "blog world" over the past couple of years.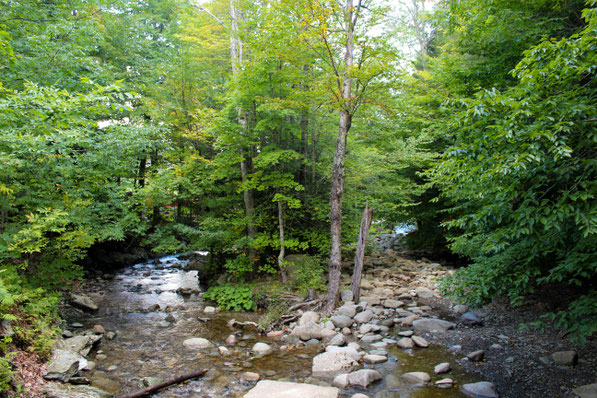 Here's a brief re-cap of the sessions and a takeaway from each of them: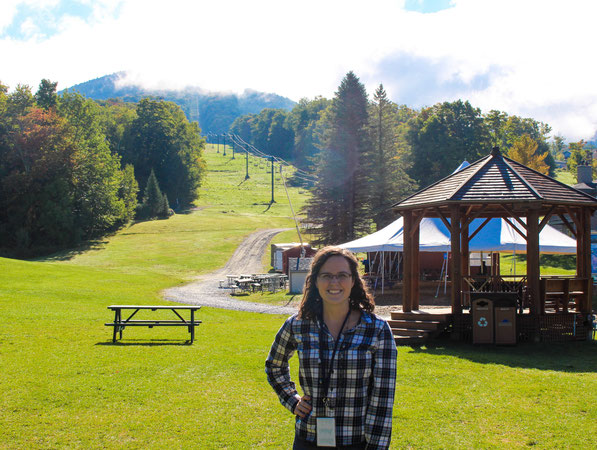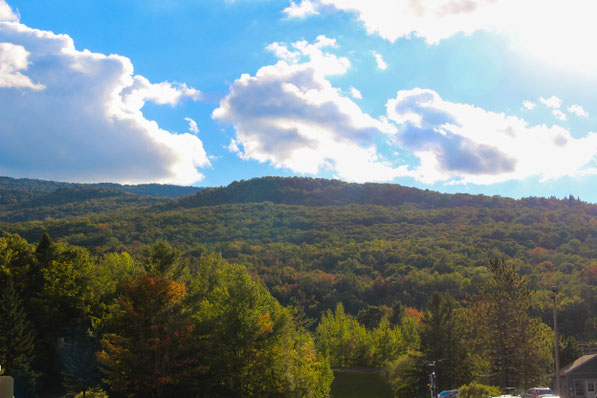 I'm so grateful for the opportunity to attend Blog Brulee this year.  I can't believe how much I was able to learn and take away from this two-day experience.  
This is definitely a must-do for any healthy food blogger looking to better their blog and have an amazing time, so if you're interested, head over to the Blog Brulee site to apply!  Thank you so, so much Regan, Deanna, Gretchen, and Robin for everything!  :) 
Happy Eating!
~Amber 
---
---
---