I can't believe it, but this November marks two years of blogging here at Homemade Nutrition!  And this weekend, I'll be hopping on a plane and heading all the way up to Vermont for a very special food blogger experience called Blog Brulee!

Disclosure:  My attendance to the Blog Brûlée is/was partially funded by Sponsors of the Blog Brûlée, and I received a discounted registration to the event in exchange for writing this post. Opinions expressed are my own. I was not compensated for my time.
This weekend is the third annual Blog Brulee event, and I'm honored to be one of twenty bloggers selected to attend this year!  Blog Brulee is an invitation-only weekend-long experience for registered dietitian and healthy lifestyle food bloggers.  
Founded in 2014 by Regan Jones RD, Gretchen Brown RD, Deanna Segrave-Daly RD, & Robin Plotkin RD (all highly successful and inspirational women!), this event is designed to provide education and professional development opportunities.  
It's also a forum to discuss  blogging and social media practices, fundamentals of food photography, communication and marketing strategies, community niche development, brand identity and monetization.  I can't wait to soak up every little bit of this weekend and hope it will help me continue growing Homemade Nutrition into a place that inspires others to embrace cooking and living a healthy, happy lifestyle.  :)
Side note:  Even though it will be a very quick trip, it's still 95 degrees here in Texas and I cannot wait to go somewhere that has some slightly cooler, fall-like weather!  Yay!!!
I'll be taking lots of notes and lots of pictures and will be sure to share all about Blog Brulee when I get back!
If you're looking for some amazing food blogs to follow, here are my fellow 2016 Blog Brulee attendees (so excited to finally meet them all in person!):
And this lovely event wouldn't be possible without the generous support of these sponsors: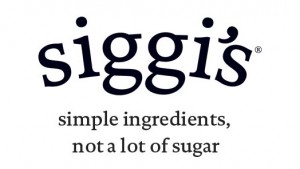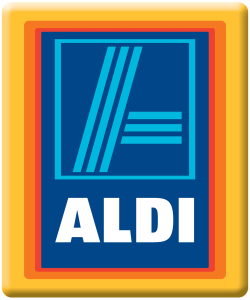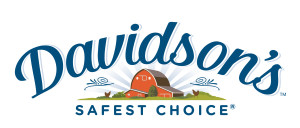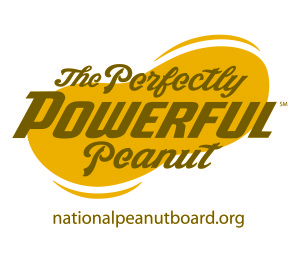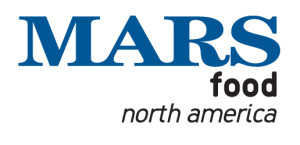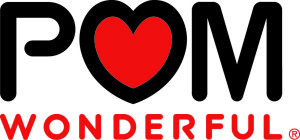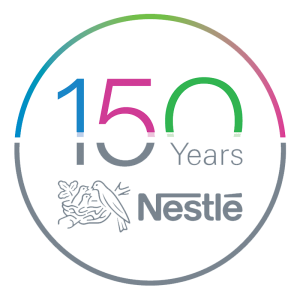 Can't wait to share more about this special experience, and until then, happy eating! 
~Amber
---
---