It's here! That time of year when we decide we want to change everything about ourselves all at once in the form of the ever-popular "new year's resolution."  Have you ever set resolutions for yourself that lasted for about a month (or less), before you gave up and ended up right back where you started? I know I have. Let's not do the same thing this year.  Instead, take a few minutes and follow these simple steps to create a realistic plan you can actually use to be successful and reach your goals this year!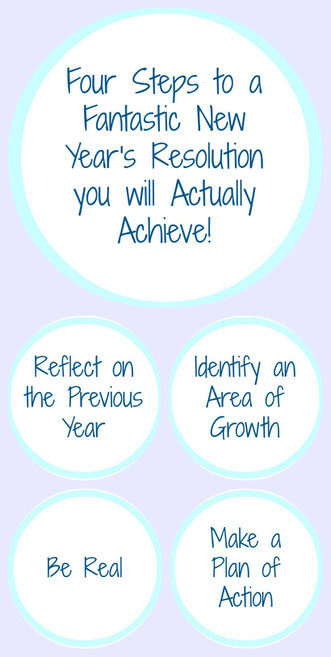 ---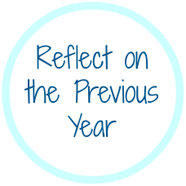 Step 1:  Reflect on the previous year – What major events happened in your life last year? Think about both the good and bad, and list everything that comes to mind. Write down any major emotions you felt or health outcomes (such as weight changes, lifestyle changes, anxiety, or other changes) that resulted from those events.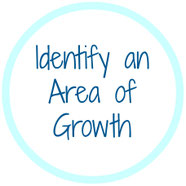 Step 2:  Identify an area of growth – Based on your list of last years' major events and how they affected you, you might be able to identify something that you'd like to change this year.  For example, maybe last year a major event you had was a rough job transition or difficult family situation that resulted in overindulging in comfort foods and weight gain.
An area of growth for this year might be getting your comfort-eating under control and finding a different, healthier outlet for your stress. Choose only one area of growth for now; you can add more later. Too many changes at once is one of the quickest way to fail. 
Note: If you can't identify something from last year, think about a personal or professional goal you have for this year, and your area of growth will be figuring out what you need to accomplish to get there.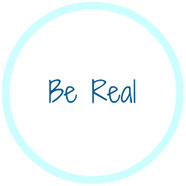 Step 3: Be Real – Change doesn't happen overnight. We expect that once we make a decision to change something it will automatically happen, but the truth is we must be patient and persistent to be successful. Set realistic expectations you can follow to avoid setting yourself up for failure.  If you're overeating and want to lose weight, don't make a goal of immediately cutting out all bad food and only eating salads every day. That will probably last about a week before it gets old and you quit.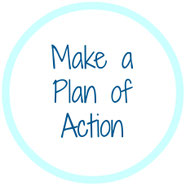 Step 4:  Make a plan of action - Think of several steps that will slowly get you closer to your goal, and set a timeline to outline the progression of each step. Maybe you start portioning out snacks for the evening instead of eating straight out of that ice cream carton or bag of chips. After you're able to do that for one or two weeks, start changing the type of snack you eat. Next, you might be able to cut the portions back even more. Finally, you might find something else to do in the evening that has nothing to do with eating but relieves your stress, like reading, taking a walk, or meditation.
Make sure you write down every step that leads to where you want to be and tell someone else about your plan and goal. Writing it down and sharing it with someone else is huge for accountability.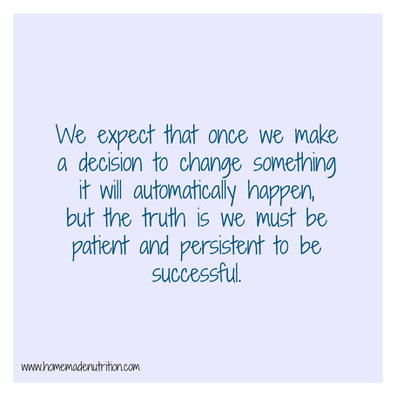 Remember to take your time and try not to change everything at once. You will do great things if you set your mind to it, make a realistic plan, and stick to it!  Here's to a beautiful, successful new year!
Happy Eating!
~Amber
---