I recently had the opportunity to drive up to the beautiful city of Austin, Texas and attend a Texas Beef Council event that focused on the ins and outs of cooking with beef.  It was geared toward food-bloggers, so of course there was plenty of cooking, eating, recipe challenges, and lots and lots of pictures!  Here's a recap of this fun event!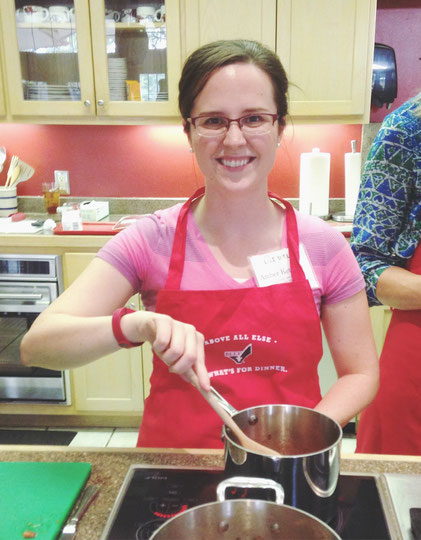 One of the first things we did to kick off the first day was step outside onto a big, beautiful porch with a bunch of BBQ pits on it for a grilling 101 lesson from the pros.  We learned how to properly (and safely) start up both gas and charcoal grills.  Then we learned how to season and grill the perfect steak (which I will be devoting a whole post to because these tips are amazing!), then got to practice on different cuts of beef.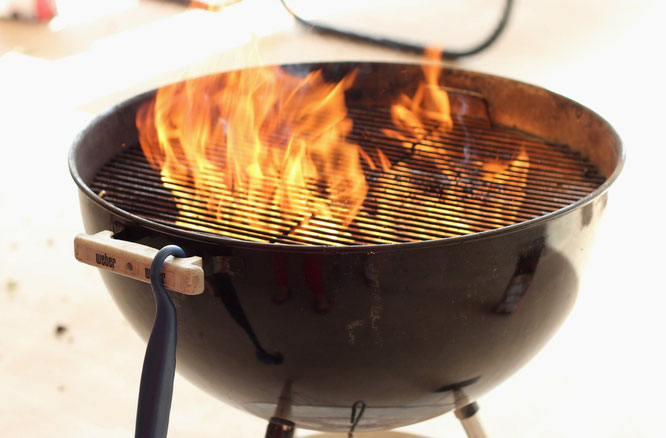 These pics are just a preview of my "how to grill the perfect steak" post, so stay tuned for more!!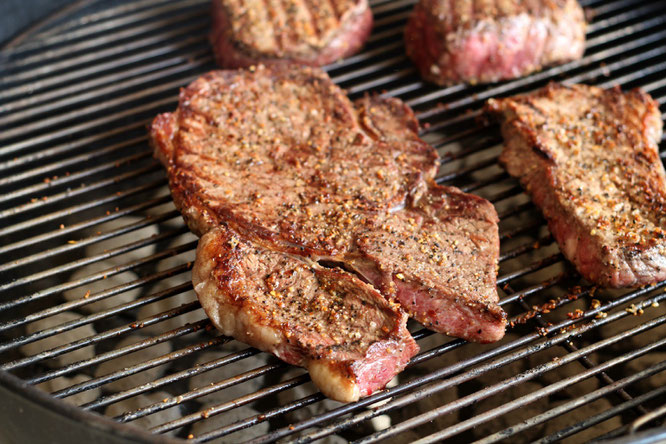 We were each given a different type of steak, and once they were cooked, we sampled all nine cuts of beef cooked between the group.  It was really interesting to taste so many different types of steak and compare the flavor and tenderness side-by-side!  
It highlighted the fact that some of the more affordable cuts of beef (flat iron steak and chuck eye steak, which were among my favorites) can taste just as great as some of the traditional cuts of beef we usually go for, like rib-eye, t-bone, or tenderloin.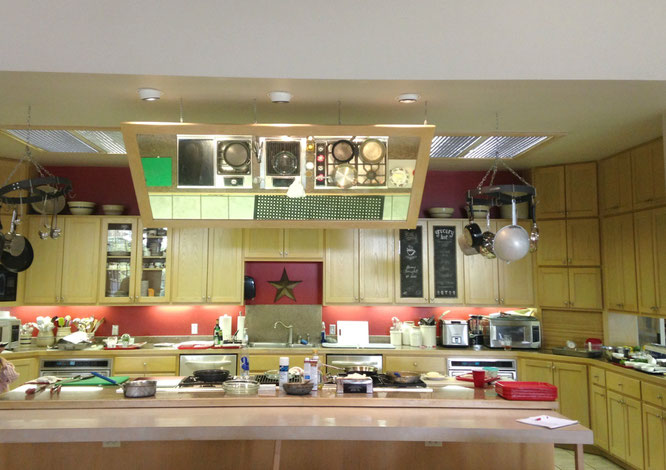 Next we headed back inside to the kitchen, where we learned how to cook other cuts of beef using indoor techniques like pan frying, pan broiling, and roasting.  This was so informative and I will definitely be using some of these techniques to post new recipes on the blog, so stay tuned for that! :) 
The Texas Beef Council website has a great collection of recipes that I've found super helpful when figuring out the best ways to cook different cuts of beef, so be sure to check that out if you're curious and want some new recipe ideas.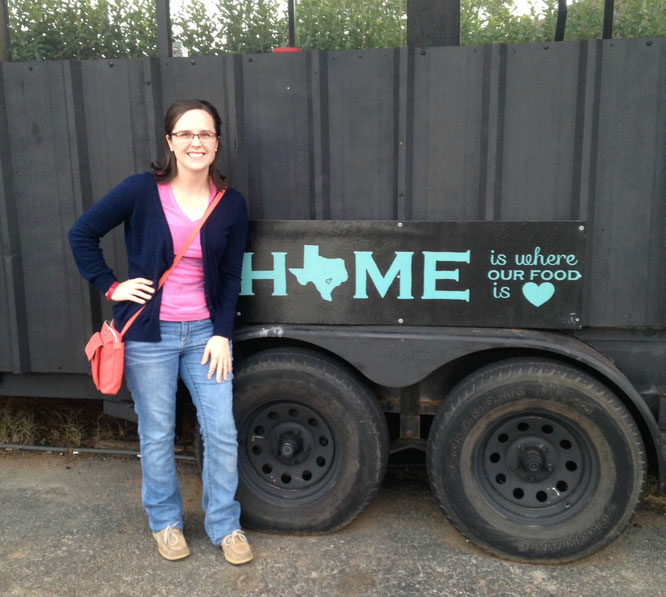 At the end of the first day, we got to go on a taco tour in Austin, which was SO fun!  Taco journalist and author Mando Rayo led the way, and let me tell you, this guy knows tacos!!
We learned about the taco culture and history in Texas, along with a whole bunch of really neat facts about different types of tacos.  By the end of the tour, I was Thanksgiving full....of tacos.  But it was so tasty and so worth it!  
If you're in Austin, check out the taco places listed below (Valentina's was completely over-the-top amazing and I will probably be making the drive up to Austin again soon just for those tacos!).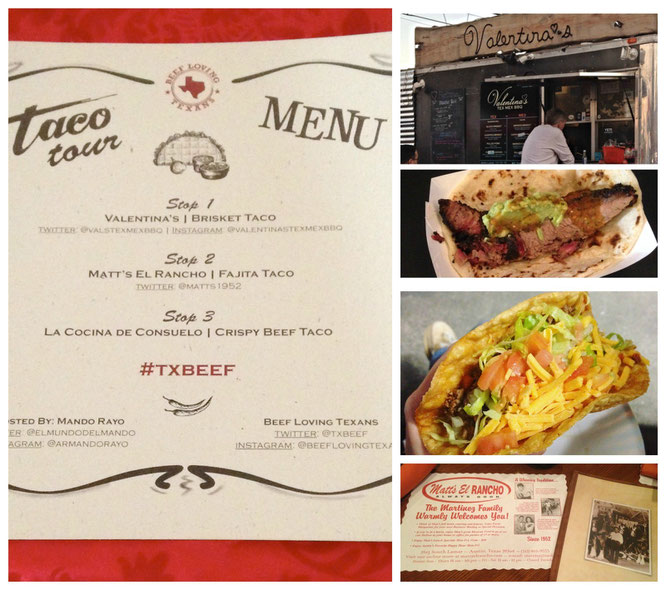 The next day we learned more about the nutritious side of beef.  Here are some fun facts:
Just 3 ounces of lean beef (size of a deck of cards) provides 25 grams of protein for only 150 calories.  That's a lot of protein packed into a small number calories! 



Over the past 20 years, the beef we buy at the store has gotten leaner - a whopping 80% leaner.  This is from a combination of altering the breeding and feeding of cattle and different trimming practices (see pic below).  


If you're having trouble figuring out which cuts of beef are considered lean, an easy way to tell is in the name of the cut:  Those that end in "loin" or "round" indicate leaner cuts.  Think "sirloin" "top round" "eye round..."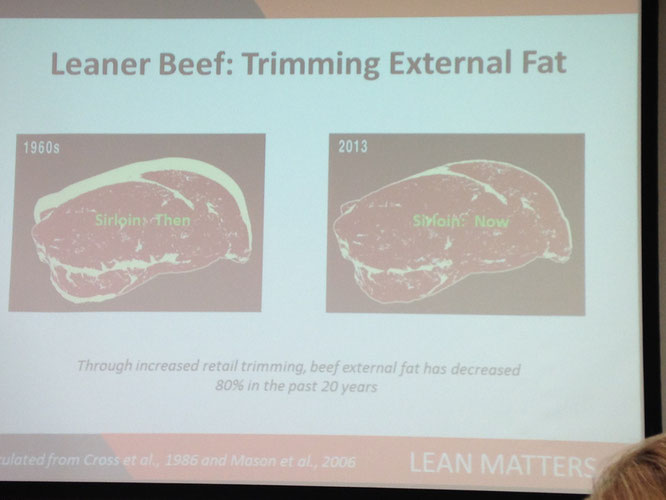 We finished up with an amazing class on food styling and food photography, then got to participate in a "chopped" style recipe challenge!  We were put into pairs and given some specific ingredients to use plus a photography theme...then we were set free to create!  I loved this challenge - my partner and I created a delicious marinated steak salad (top right picture below).  You can get the recipe in my next post on how to grill the perfect steak.  :)  
A big thanks to the Texas Beef Council for another amazing event full of fun, food, and learning!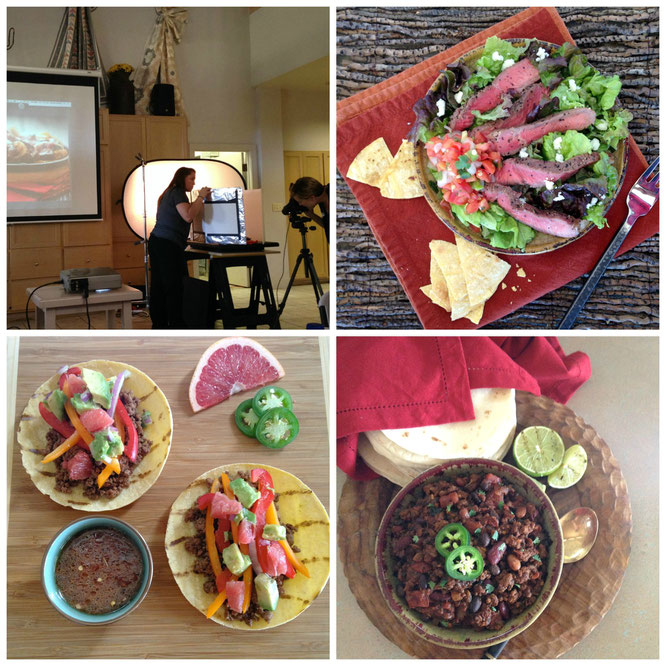 Disclaimer:  This event was sponsored by the Texas Beef Council.  I was not compensated for this post and all opinions are my own. 
---
---
---